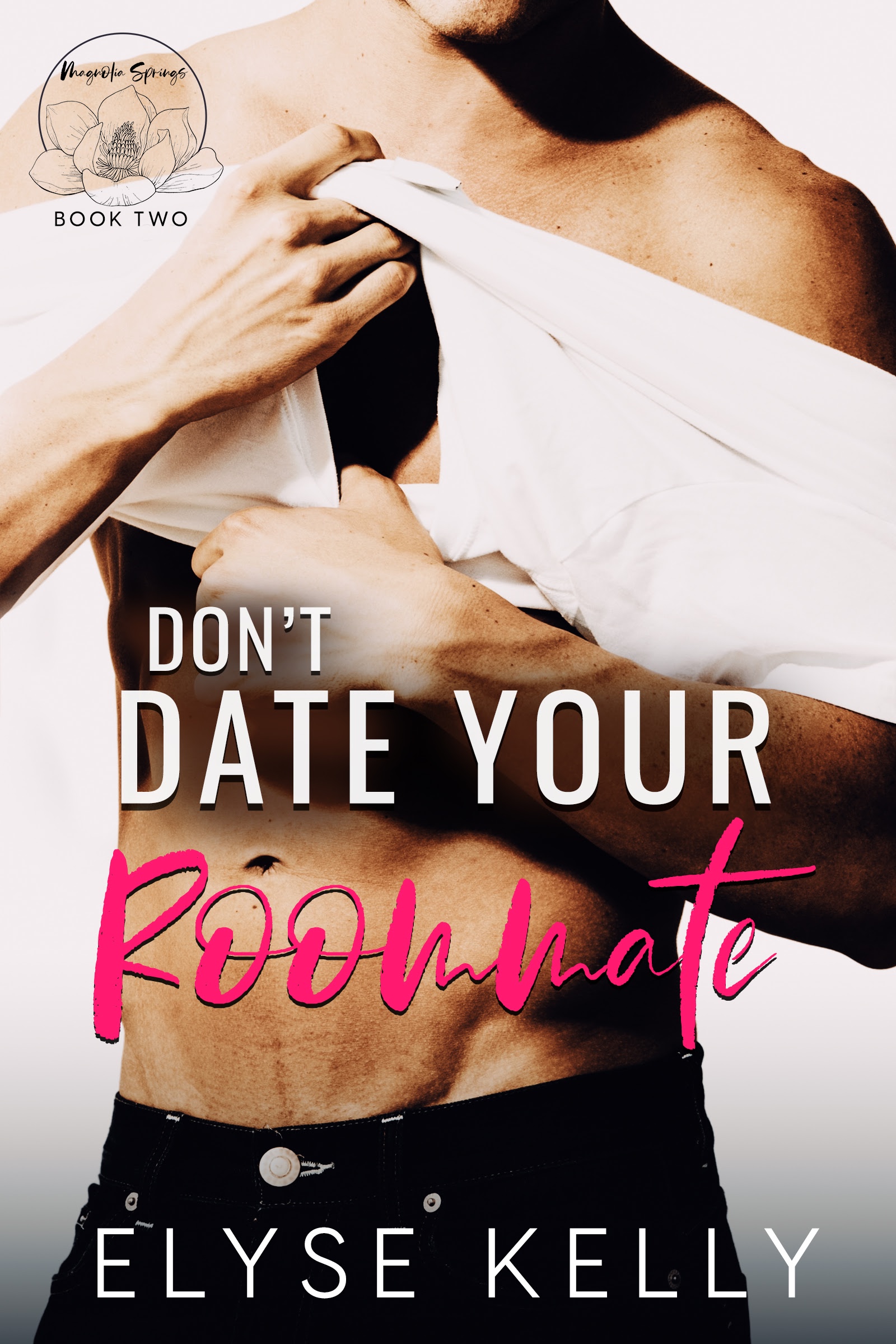 Did I just get ditched? Yes, yes, I did.
I should be watching a movie and eating pizza right now with my best friend. But, instead, she abandoned me in this small town of Magnolia Springs. To be fair, though, she met the man of her dreams, so I can't blame her for leaving me.
But I never expected my fresh start in a new town would have me living with the super sweet and ridiculously hot mechanic who works next door to my bakery. Nor did I think it would take all my willpower to keep my eyes off that delicious outline peeking through the material of his gray sweatpants.
I don't think I have enough batteries to survive living with Christian Davis. Because dating my new roommate would be the absolute worst idea. The problem is I don't know if I can keep my hands off the tempting man that refuses to wear a shirt.
Better yet… Do I even want to?
Welcome to Magnolia Springs! If you're looking for laugh out loud moments with lots of swoon and sexy book boyfriends, then you've come to the right place! All the books in this series are complete standalones featuring a different couple, each with a HEA! You can enjoy these books in any order.