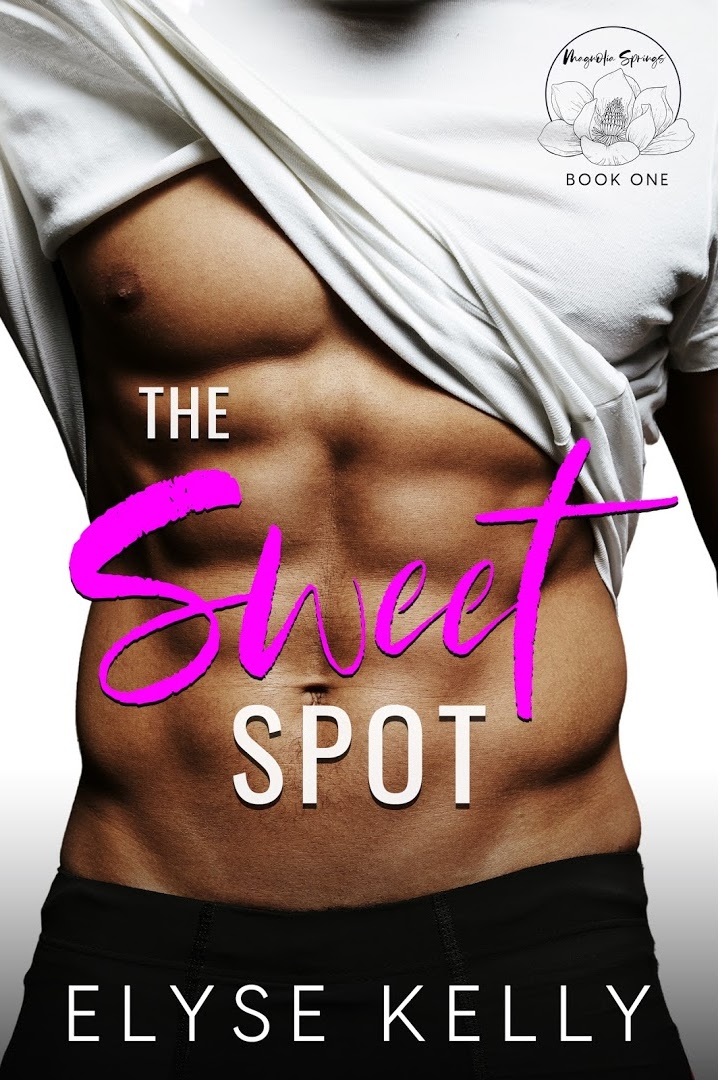 "You promised it'd taste as sweet as it looks, right?"
Asher Davis gives me a panty-melting smile, and all rational thoughts fly right out of my head.
Why? Why did I have to open my big mouth and flirt with the sexy mechanic next door? The man smells like broken hearts and bad decisions. Just looking at his gorgeous face makes me wanna do something stupid. But I don't have time for any of that, and I don't have time for this small town playboy.
I moved to Magnolia Springs to open my bakery, not get tangled up in the sheets with this hot-as-sin man who has swagger for days. I can't afford his distractions, even though he really does look good enough to eat.
But maybe I can have my cupcakes and the sexy mechanic too…
Welcome to Magnolia Springs! If you're looking for laugh out loud moments with lots of swoon and sexy book boyfriends, then you've come to the right place! All the books in this series are complete standalones featuring a different couple, each with a HEA! You can enjoy these books in any order.