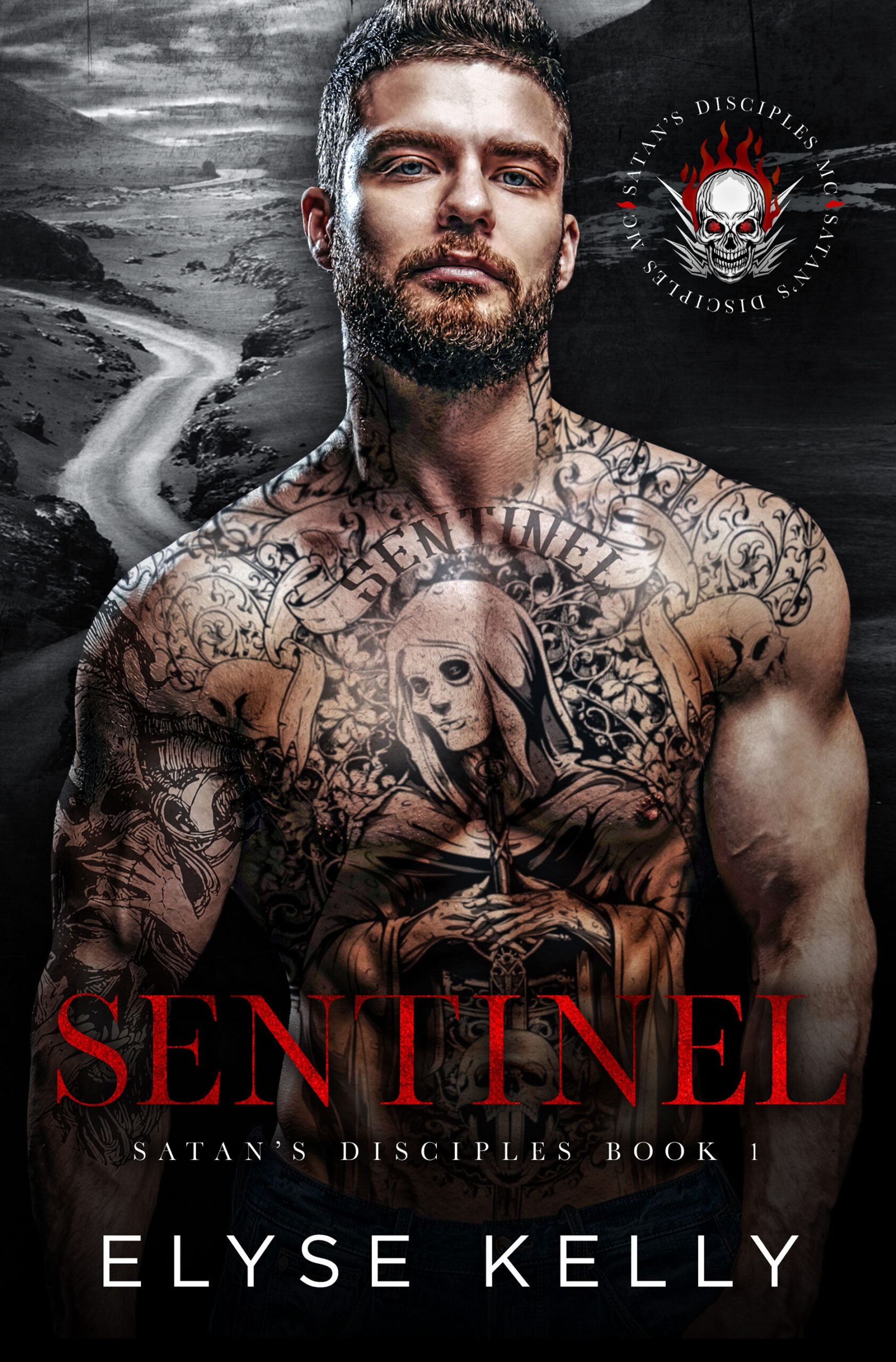 Bad girls don't get what they want, Emma. Bad girls get punished…
I thought coming to this unknown town in the middle of nowhere would keep me out of trouble, that it would be the perfect place to hide and start a new life. Instead, I found myself a different kind of trouble. The kind of trouble that makes good girls like me want to be all kinds of bad.
SENTINEL is Book 1 in the SATAN'S DISCIPLES MC SERIES. This obsessed hero is dark and dirty and willing to unleash all kinds of evil to protect the woman he loves. Hold on tight while he takes you on a fast and sexy ride in this stand-alone motorcycle club romance with no cheating, minimal angst, and a guaranteed HEA.
SATAN'S DISCIPLES MC SERIES
Faithful, loyal, and ruthless.
The men of SATAN'S DISCIPLES MOTORCYCLE CLUB live a dangerous lifestyle with deadly consequences. And that's just the way these possessive alphas like it. Get ready for a long, hard ride with the bad boys of Carnage, Nevada, in these sexy, sinful HEAs that are guaranteed to leave you satisfied and breathless.