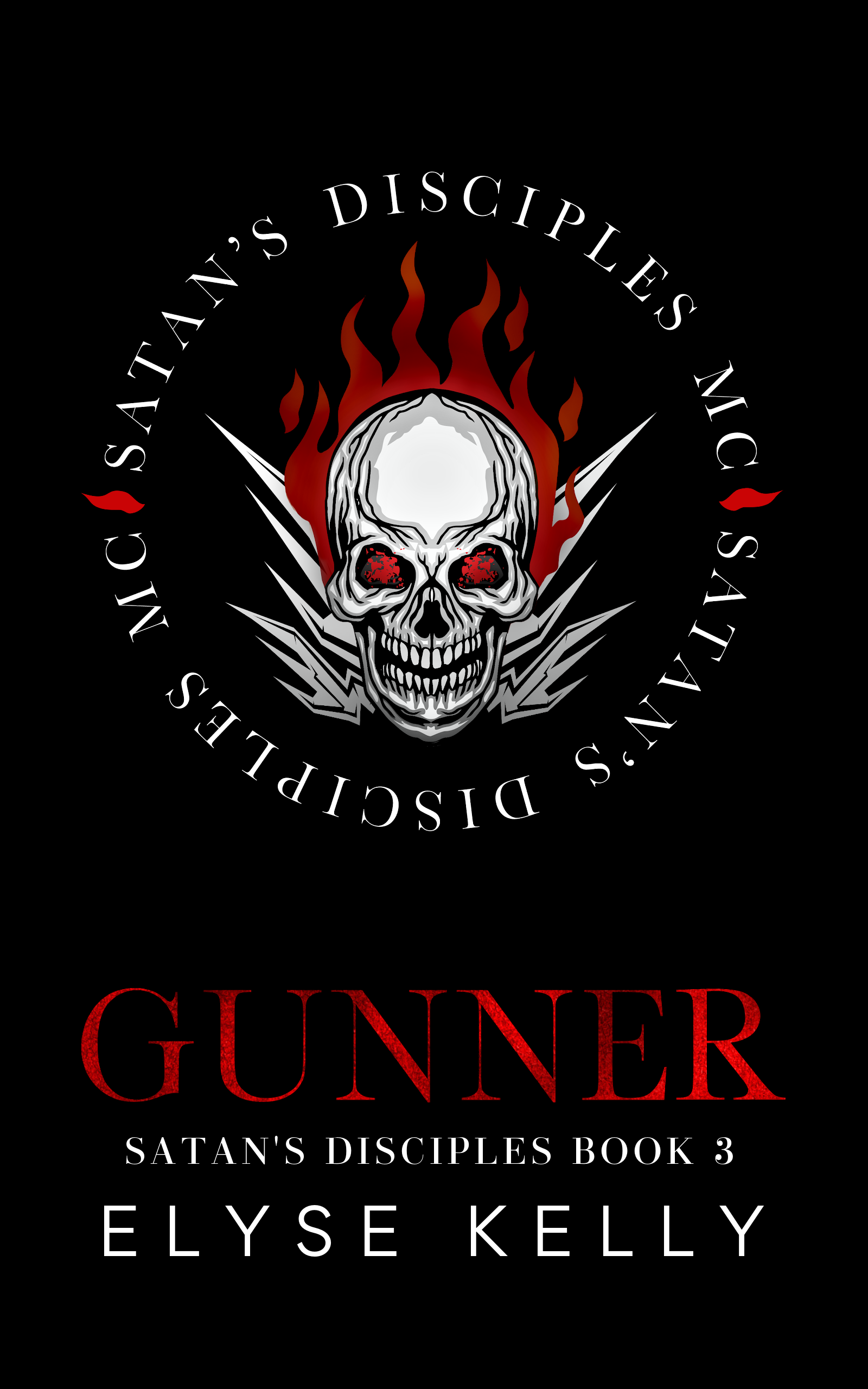 GUNNER is book 3 in the SATAN'S DISCIPLES MC SERIES. This is a second-chance, friends-to-lovers, single-parent MC romance packed with action and spice! Get ready to swoon over this protective biker when he'll stop at nothing to care for a single mom and her son.
SATAN'S DISCIPLES MC SERIES
Faithful, loyal, and ruthless.
The men of SATAN'S DISCIPLES MOTORCYCLE CLUB live a dangerous lifestyle with deadly consequences. And that's just the way these possessive alphas like it. Get ready for a long, hard ride with the bad boys of Carnage, Nevada, in these sexy, sinful HEAs that are guaranteed to leave you satisfied and breathless.