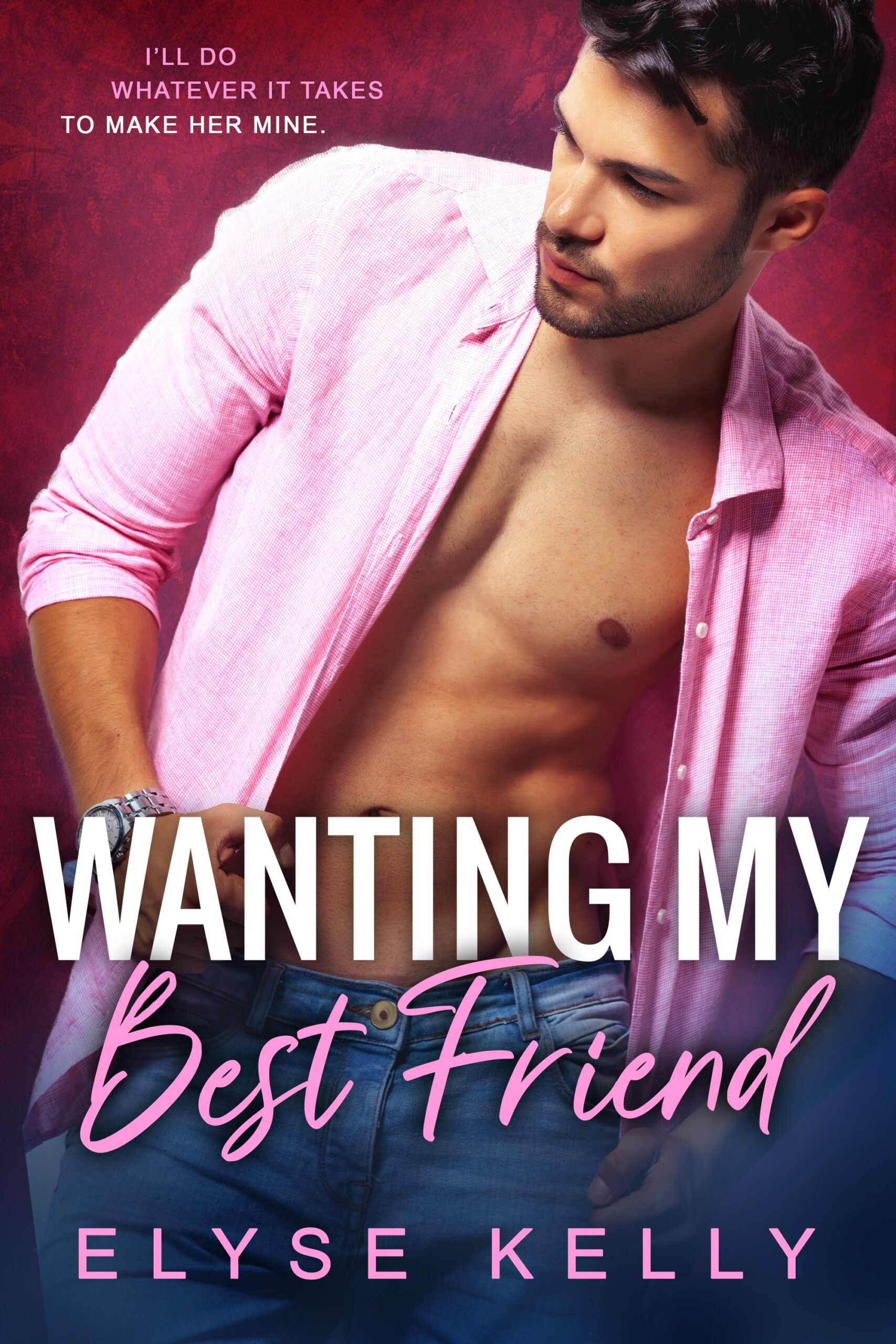 I'm in love with my best friend. And he has absolutely no idea…
There's no way to deny it, and there's no way to change it. I've been madly and deeply in love with Max my whole life. But he only sees me like a sister—just a girl that's followed him around since we were kids.
So, how do I tell him? Will it ruin everything? Will he feel the same way? What if he doesn't?
I'm moving on to the next chapter of my life and I need to tell him how I feel before it's too late. I've known this beautiful boy since the first grade, and we've been inseparable since the day we met. It's time to finally tell him that I can't live without him.
I just hope it doesn't ruin everything.
Wanting My Best Friend is a sweet, but extra steamy friends-to-lovers novella with a HEA!