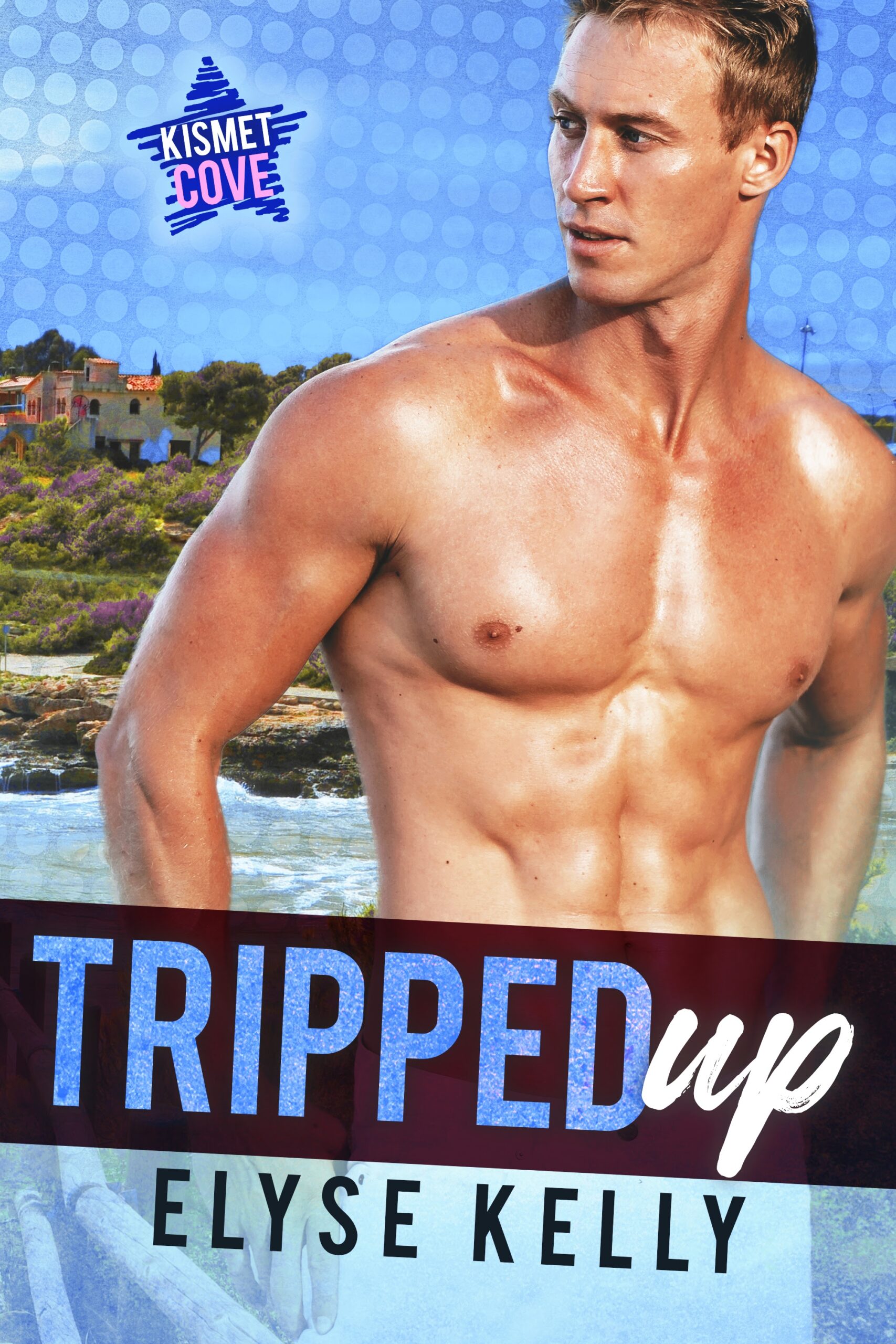 I have one week to find somebody to date, and I refuse to go home empty-handed.
Tired of getting involved with self-absorbed guys who are threatened by the demands of my job, I came to Kismet Cove specifically for Singles Week.
I'm not in the market for instant love or a serious boyfriend, simply to assure myself that the dating pool hasn't completely dried up.
But nothing could have prepared me for Mr. Life of the Party, Connor Wolfe. He's gorgeous and everything I'm not, pushing me to my limits in the best of ways.
From the moment we met, I wanted to touch, taste, and feel every delectable inch of him. And I know he felt the same way about me because his body most certainly told me so.
Our sexy week of fun, sun, and secret rendezvous by the lake has left every part of me aching for more. Unfortunately, Connor suddenly seems to have no interest in keeping things going when our trip ends.
But I saw the longing in his eyes and felt the intense passion every time he touched me. Surely this vacation romance wasn't completely one-sided… was it?
Tripped Up is a stand-alone, romantic comedy with light angst and a HEA! It's part of the Kismet Cove's Singles Week Collaboration Series Coming September 2021!
Looking for that special someone? Need to get away?
Look no further! Join us for a Single's Week of mixers and adventures!
From far and near, the more the merrier! Everyone's welcome!
Twelve authors are bringing twelve brand new stories about finding love in all sorts of way and how the charm of this lake town brings people together. Known for its delightful allure, Kismet Cove is the perfect background to find The One!