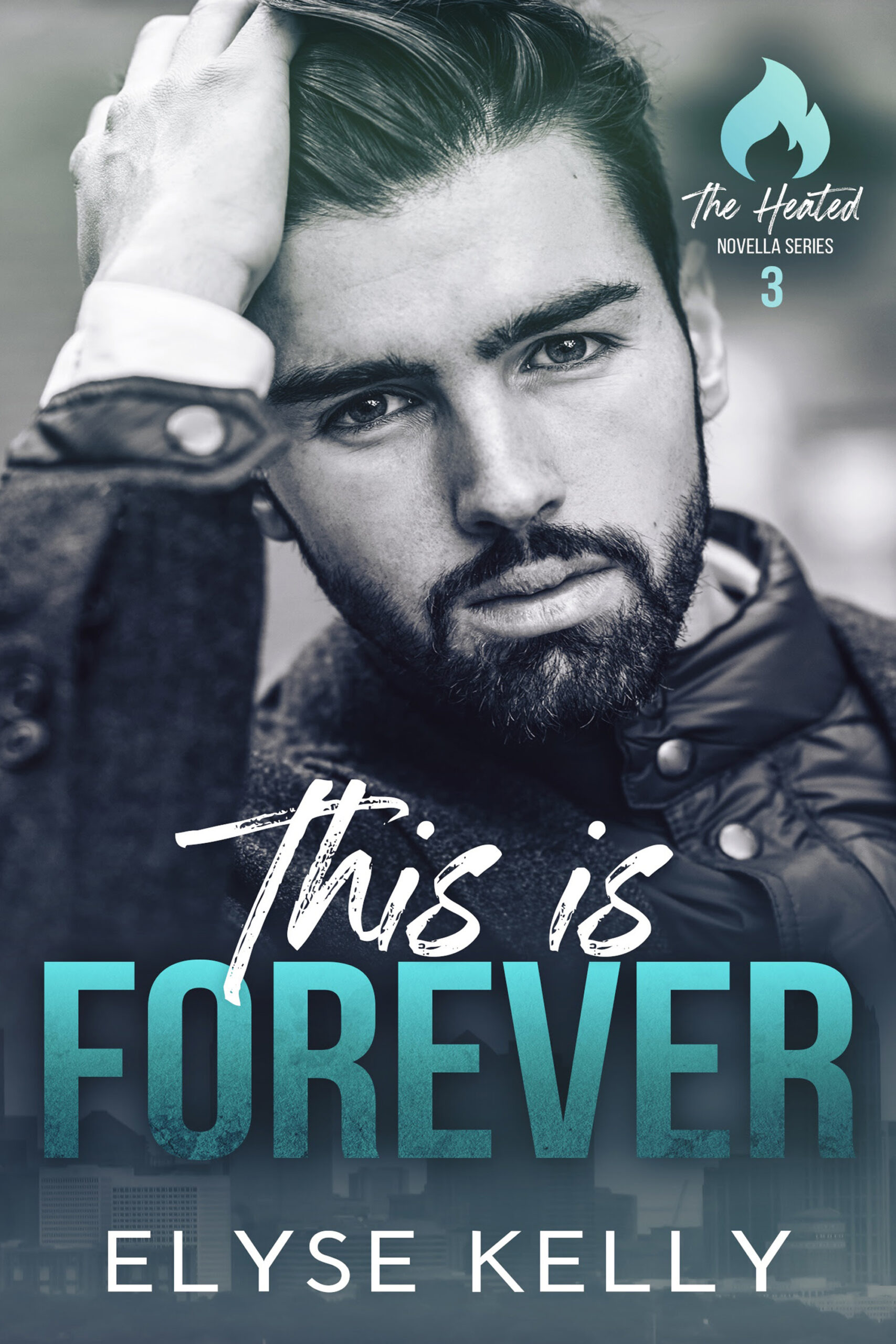 Sloan
She was the only girl to set my soul on fire, but I knew I had to set her free.
I suddenly walked out of her life one day and didn't even say goodbye.
She has no idea where I've been these last five years, but now I have a second chance.
I'm back in our small hometown to show her that this time, I'm never letting her go.
Bella
One day my life was perfect and I thought I had everything I ever wanted.
And the next day it was all gone, my heart shattered into a million pieces.
The boy who owned every inch of my body and soul just vanished without a trace.
Now he's here and still as gorgeous and sexy as the day he left me.
With just one smoldering look, I know I won't be able to tell him no.
If I'm honest with myself, do I really even want to?
Each book in the Heated Novella Series can be read as a complete standalone. These are fast, sexy, safe reads featuring hot alpha males that keep you nice and heated all the way through to the happy ending.