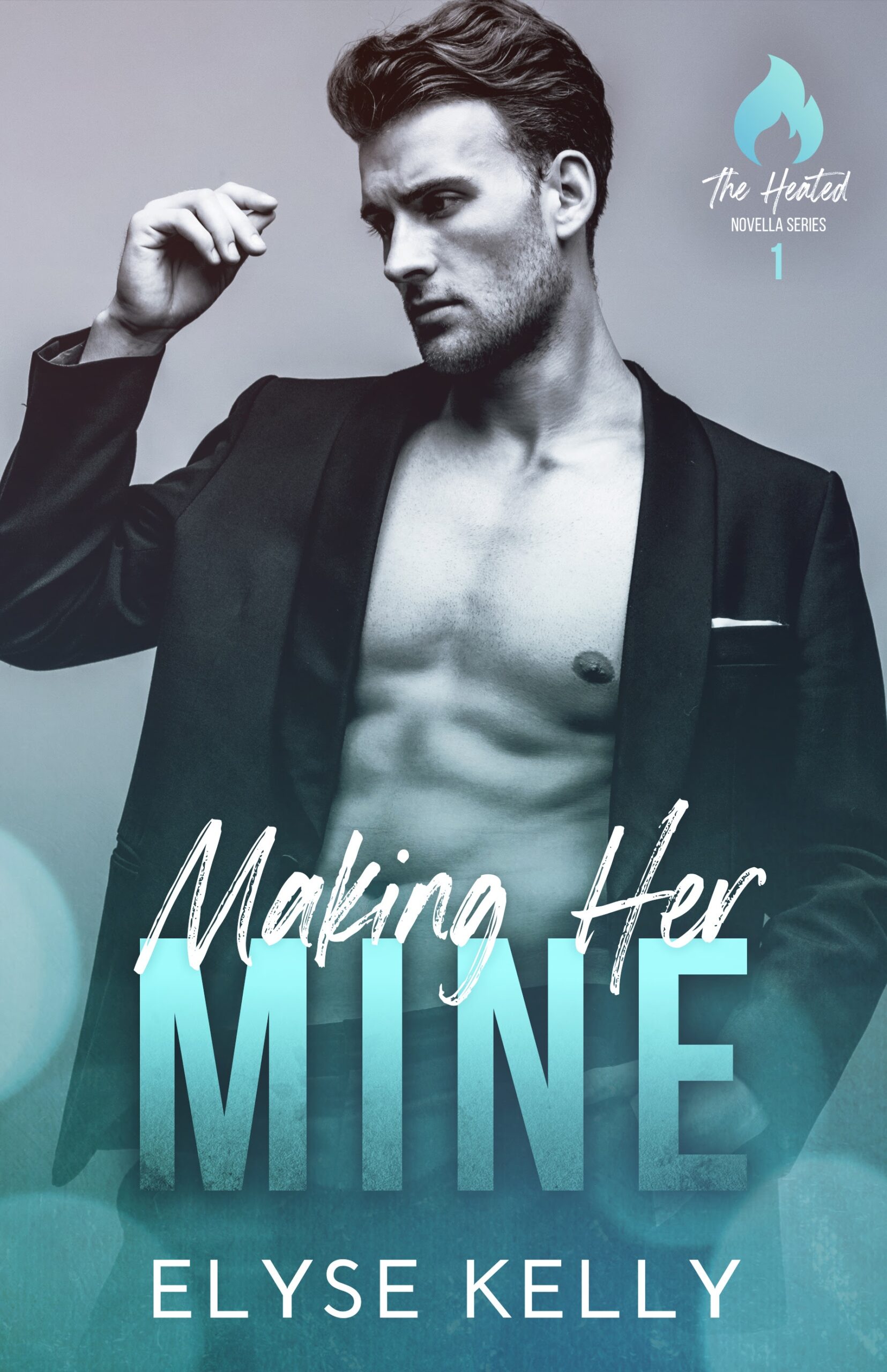 Elissa
I love my job. Editing from home has been a dream come true, but now my publisher wants me to work in their main office in the city. They're giving me a chance to check it out first, and while I don't love the hustle and bustle, at least I have a connection there. My brother's best friend. What I didn't realize, was how insanely hot he was. I've never been so attracted to a man in my life, but I don't know a thing about billionaire playboys like him. Would he even be attracted to a shy, nerdy…virgin, like me? I'm willing to find out.
Drew
Playboy. Arrogant. Cocky. I've heard it all, and maybe some of it is true. I don't care. I'm a thirty-year-old CEO and don't have time for games, romance, or relationships. But when I promise my best friend I'll look after his little sister, I change my tune faster than a stock market crash. She needs to be mine. And her brother will just have to get over it.
Each book in The Heated Novella Series can be read as a complete standalone. These are fast, sexy, reads featuring hot alpha males that keep you nice and heated all the way through to the happy ending.